Description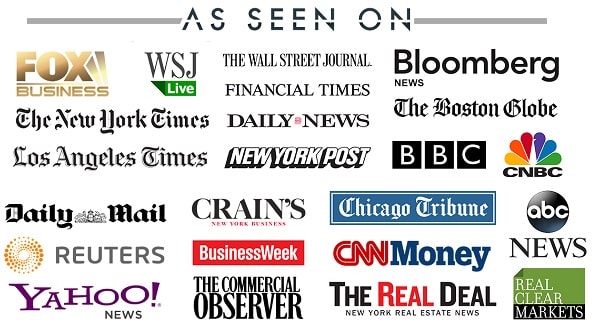 Why Fire Damaged Properties and How to Target Them
Are you a:
fire / water  damage restoration specialist
real estate investor?
public adjuster / insurance claims adjuster
home service provider (like mold mediation, kitchen remodeling, solar installer)
anyone looking for motivated homeowners who are looking for MAJOR changes to their house
Fire damaged property owners are super responsive. Because they just had fire. By law, they are required to act to get their insurance check (which can be tens even hundreds of thousands of dollars).
They have 2-3 weeks at MAX to decided what they're gonna do with the insurance money. Take the money and fix.. or forget it, and move onto another property because they can't live in fire damaged homes with all that damage, especially smoke damage b/c of EPA issues. You talk about motivated.. this is the perfect time.

There are niche real estate investors who only target fire damaged properties because the owner is super motivated and the discounts can be pretty deep.


In the old days, if you wanted to target fire damaged properties, you had to do one of three

1) network with firemen, HOPING that they'll tell you
2) listen to CB radios 24×7… OR pay someone $10/hr (or more) to listen for you which can cost thousands. (And that's IF you can understand what they're saying with that static-y radio noise and their professional jargon and codes)
3) literally chase fire trucks
FireDamagedProperties.com is a tech company. We use latest big data / AI technology to aggregate data directly from emergency responders, network of reporters, and sometimes directly from CB radios (the AI bots listen 24×7).
This is a monthly notification service that alerts you when property structural fire occurs (real time, give or take 24 hours) within the counties you want, with address and time of fire.

Huge Business Opportunity
1.  It's a HUGE market
According to National Fire Prevention Association,
U.S. fire departments respond to an average of one home fire every 88 seconds.
Between 2012 and 2016, U.S. fire departments responded to an average of 355,400 home structure fires per year. These fires caused $6.5 billion in direct damage.
Cooking (21%) and heating equipment (19%) were each involved in one in every five home-fire deaths.
That's just DIRECT damage. In fact, ancillary dollar amount associated with emergency restoration is approximated to be $210 BILLION dollars.
This is one reason why HomeVestors, the LARGEST real estate investment franchise company in US and also known as "We Buy Ugly Houses" billboard company,  targets fire damaged properties.
2. Property fire is RECESSION proof
Even with advances in fire fighting technology and procedures, average of 30k property fires occur in US every month.
(Depending on location, property types, and market costs) Average property fire can result in 5-6 figure jobs and acquisitions for fire / water restoration experts, real estate professionals, and public adjusters.
It's a $210 billion dollar industry dominated by those who know, and FireDamagedProperties.com will give everyone an equal playing field.
Isn't This Public Data?
Indeed it is. In fact, you can get it from local newspaper and government publications.
Only problem? You get it weeks or months after all the financial decisions have been made.
You need the data real time & fresh.
How Many Fires Can I Expect to Receive in My Area
That's easy to check. Check the Fire Stats page to see which areas we cover
What Do I Get?
Date/time , location, and text blurb of what was spoken between emergency responders. the text blurb is important because you can get a "sense" for what happened. for example, if they report it multiple times, probably a big fire requiring more fire truck / help. 
Here's a screenshot of the dashboard: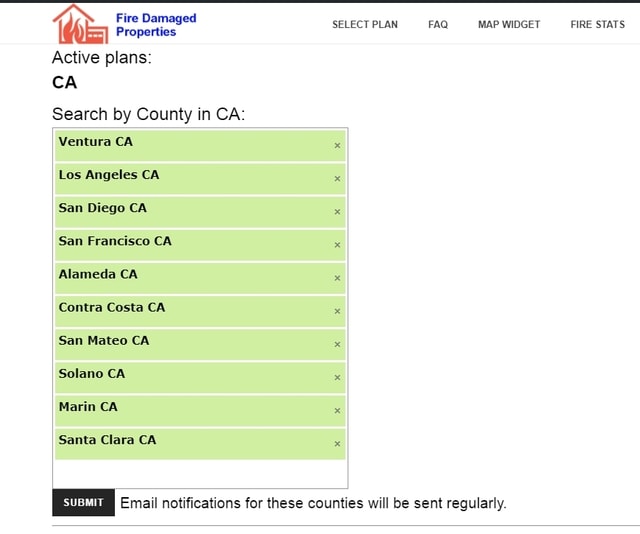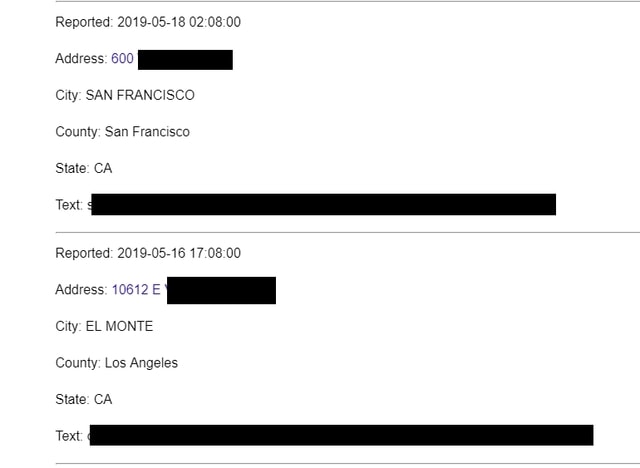 And the emails you can expect to receive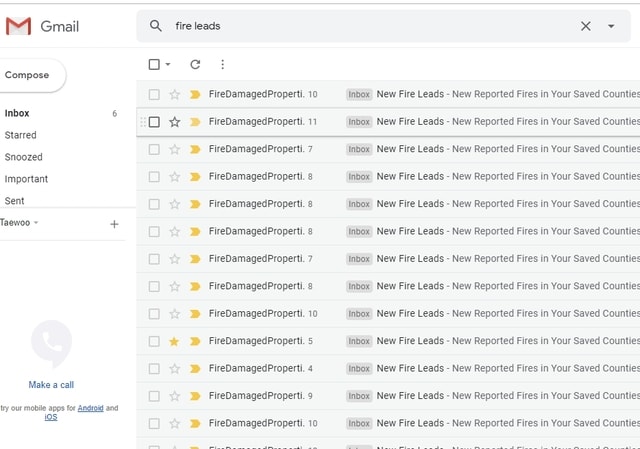 Here's a video of what you get (skip to 1:48):
How Do I Set This Up?
What Do People Think of FireDamagedProperties.com
Here's a clip that we compiled of testimonials from fire / water restoration experts, public adjusters and real estate investors: